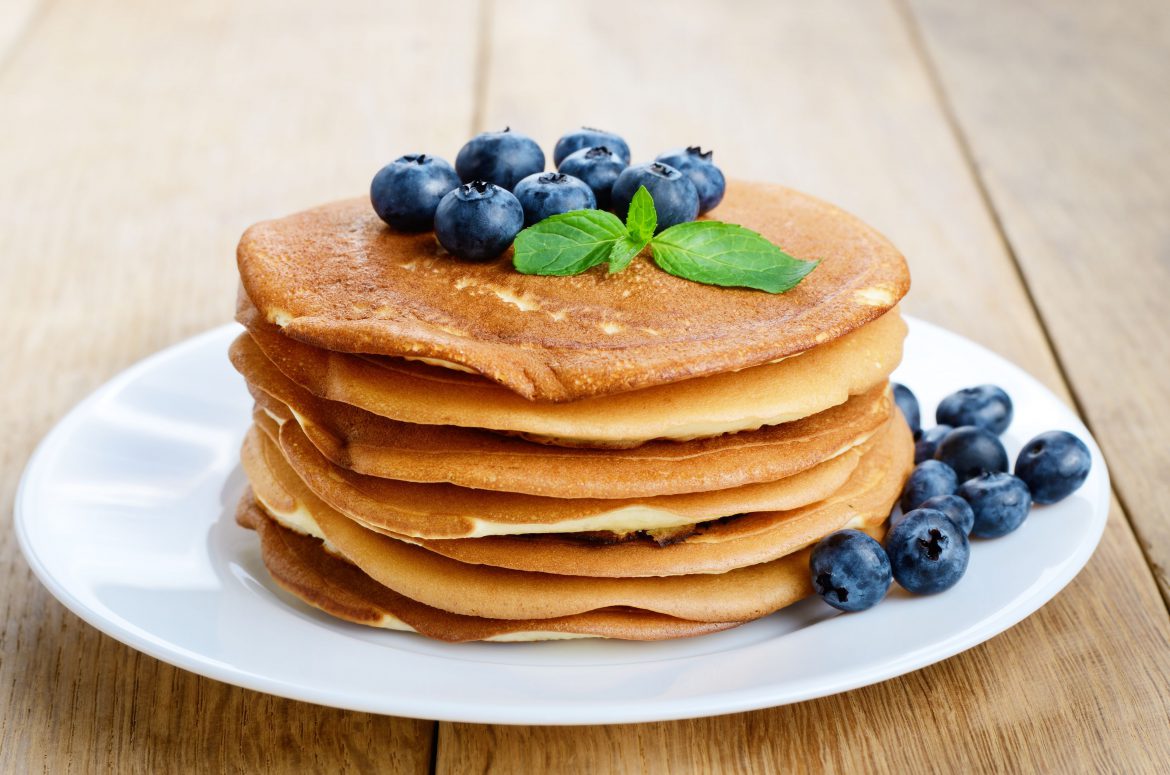 Fluffy kefir pancakes
Makes:
10-12 pancakes
Ingredients:
-250 grams of all-purpose flour
-1 1/2 teaspoons of baking soda
-1/2 teaspoon of salt
-500 ml of Kefir*
-150 ml of milk or buttermilk
-1 teaspoon of vanilla extract
-2 eggs, lightly beaten
Instructions:
1. Whisk together the flour, baking soda, and salt in a large bowl.
2. In a separate bowl, combine the Kefir, milk, vanilla extract and eggs. Add this to the dry mixture and mix until just moistened. The batter will be lumpy.
3. Pre-heat a skillet over medium heat. Lightly grease the skillet and spoon in batter.
4. When many bubbles have risen to the surface of the pancake (this takes about 3-4 minutes), flip over and continue to cook until done (this takes 1-2 minutes).
5. Serve immediately or keep the pancakes hot on a plate in the oven until you have cooked the whole batch.
6. Serve with butter, fresh fruit, or syrup.
*If the Kefir you use is quite thin, then reduce the milk to 50 ml.